From small residential
renovations
to the construction of big commercial centers, we are able to build any kind of
project
, meeting the highest standards of quality and attention to detail. Likewise, is very important for us to accomplish time requirements and budget.
Firstly, we share with our customers our construction knowledge and experience to help them land their projects. One of our goals is to make it buildable.
Also, the key to our success is both our extensive knowledge, and our ability to provide creative & innovative solutions that maximize your investment.
In addition, our team is prepared to handle any unforeseen situation, minimizing potential risks and optimizing all resources to ensure successful delivery of your construction.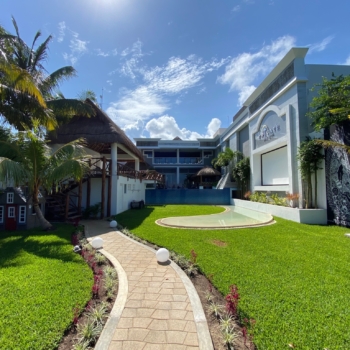 The purpose is encourage our team to walk through this process with our clients to change the way they experience it.
The main goal is to deliver a high quality product on time and on budget.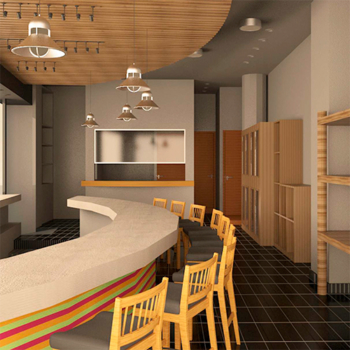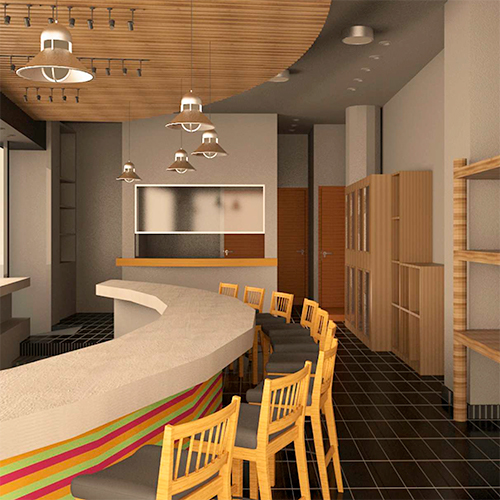 Renovations & Maintaneance

Understanding homeowners concerns enable us to fully cover every detail to well maintain the property of our customers.
Our reliable team of professionals will identify and redesign specific areas to work on and increase the value of your property.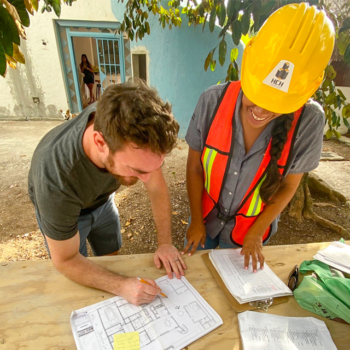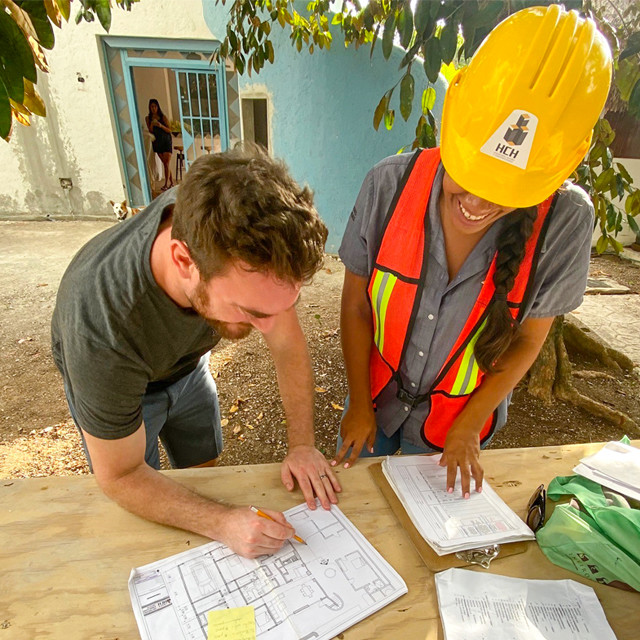 Architectural design & drafting for development & building permits, we believe that a smarter design leads to a smarter construction. Our highly skilled team provides innovative solutions that creates functional spaces within enriched aesthetic environments.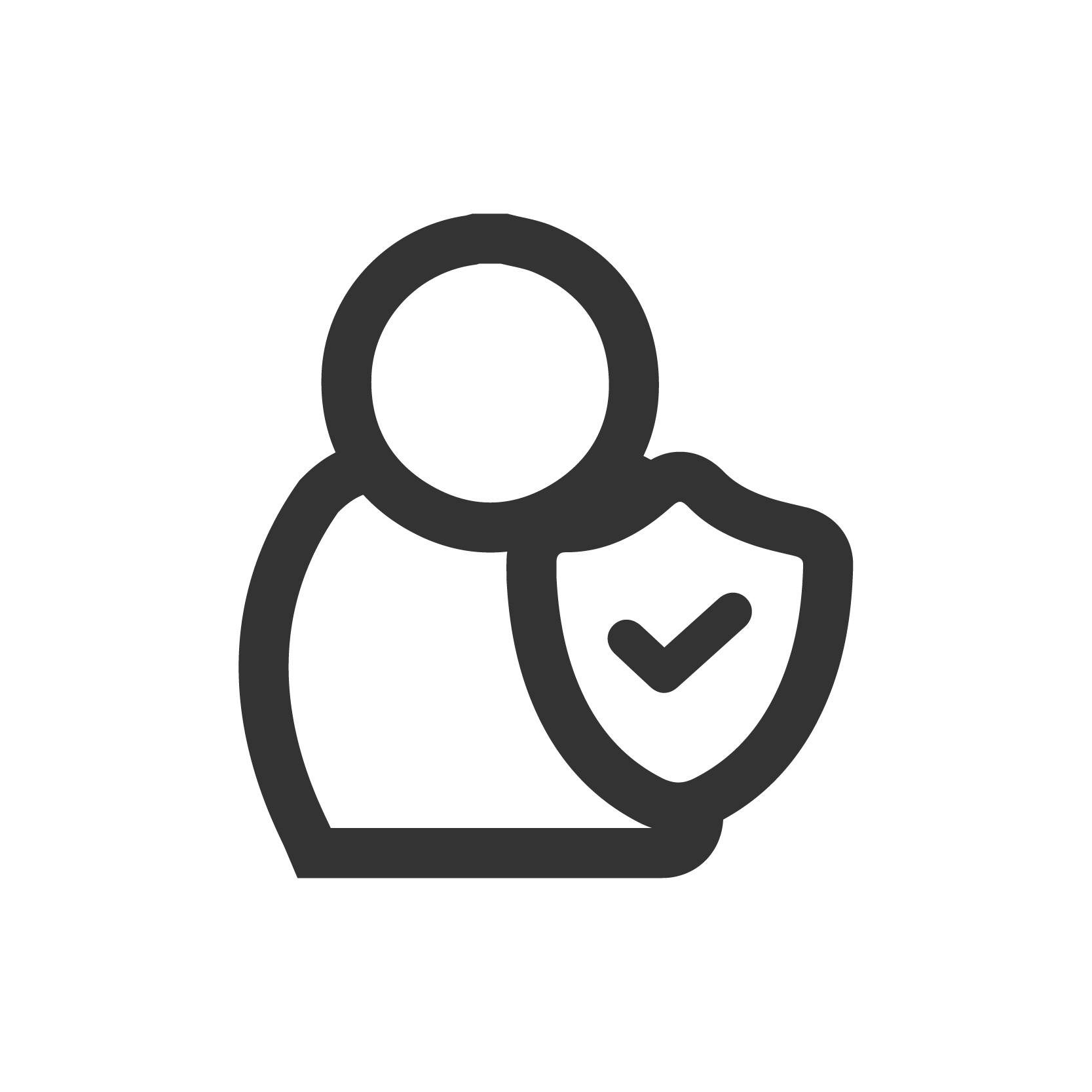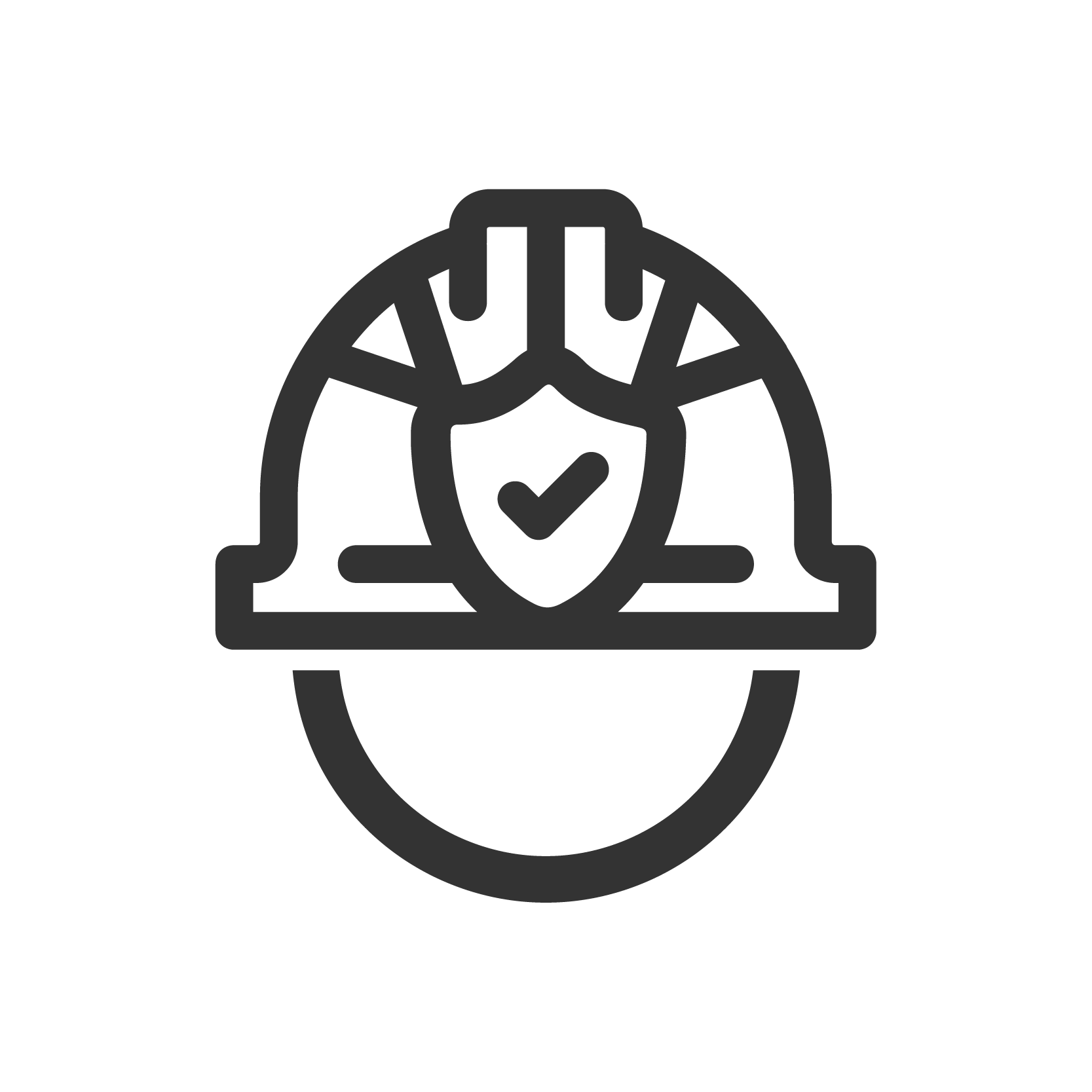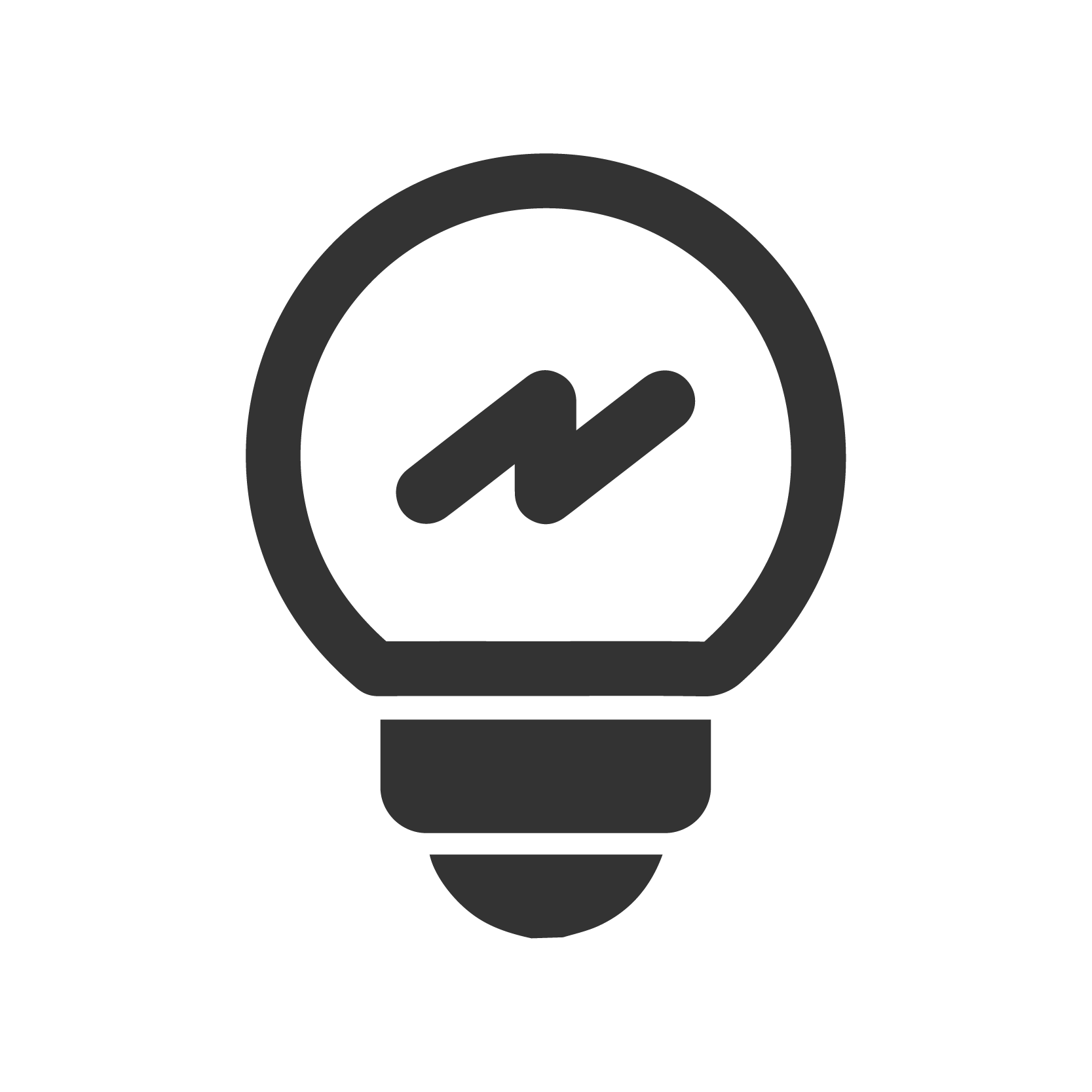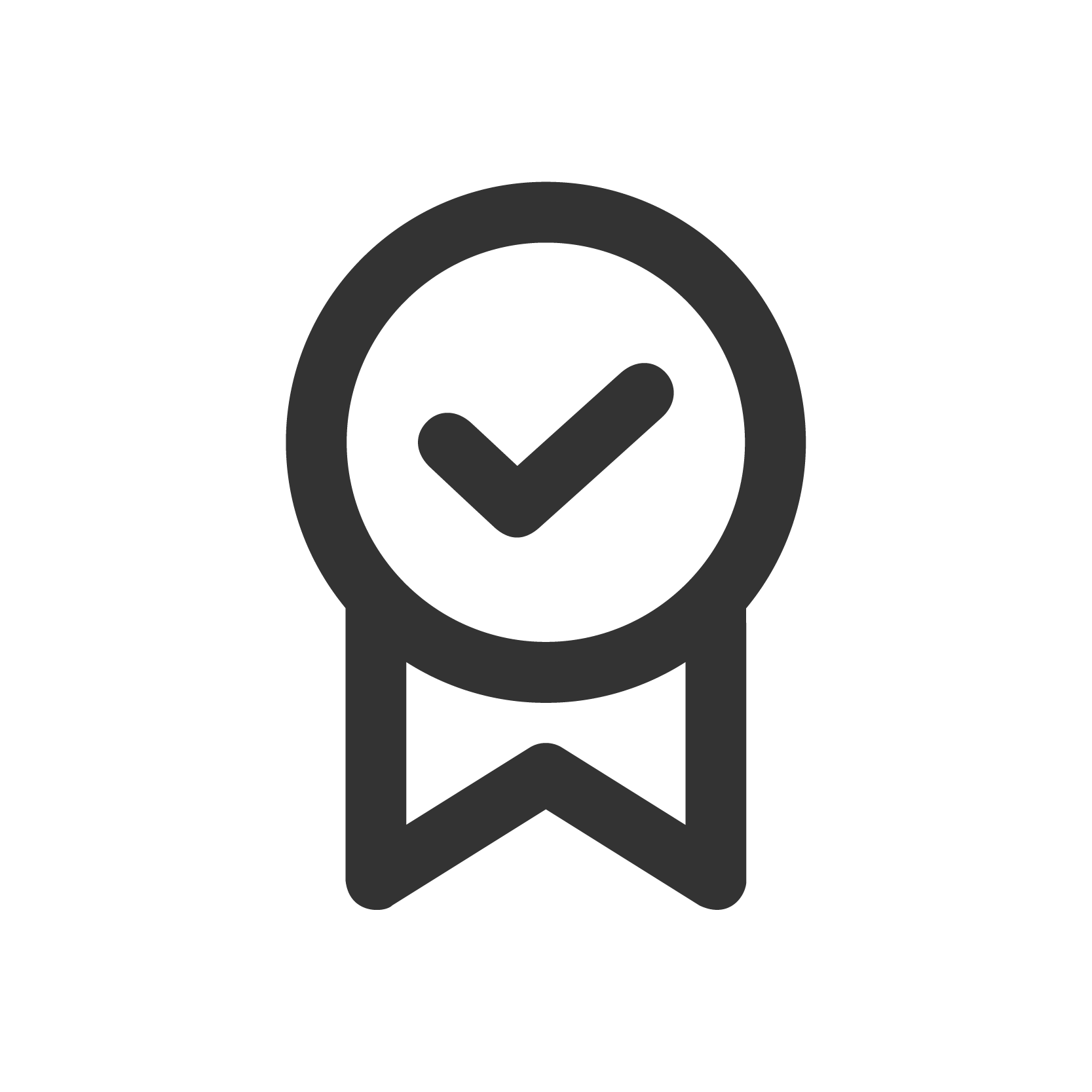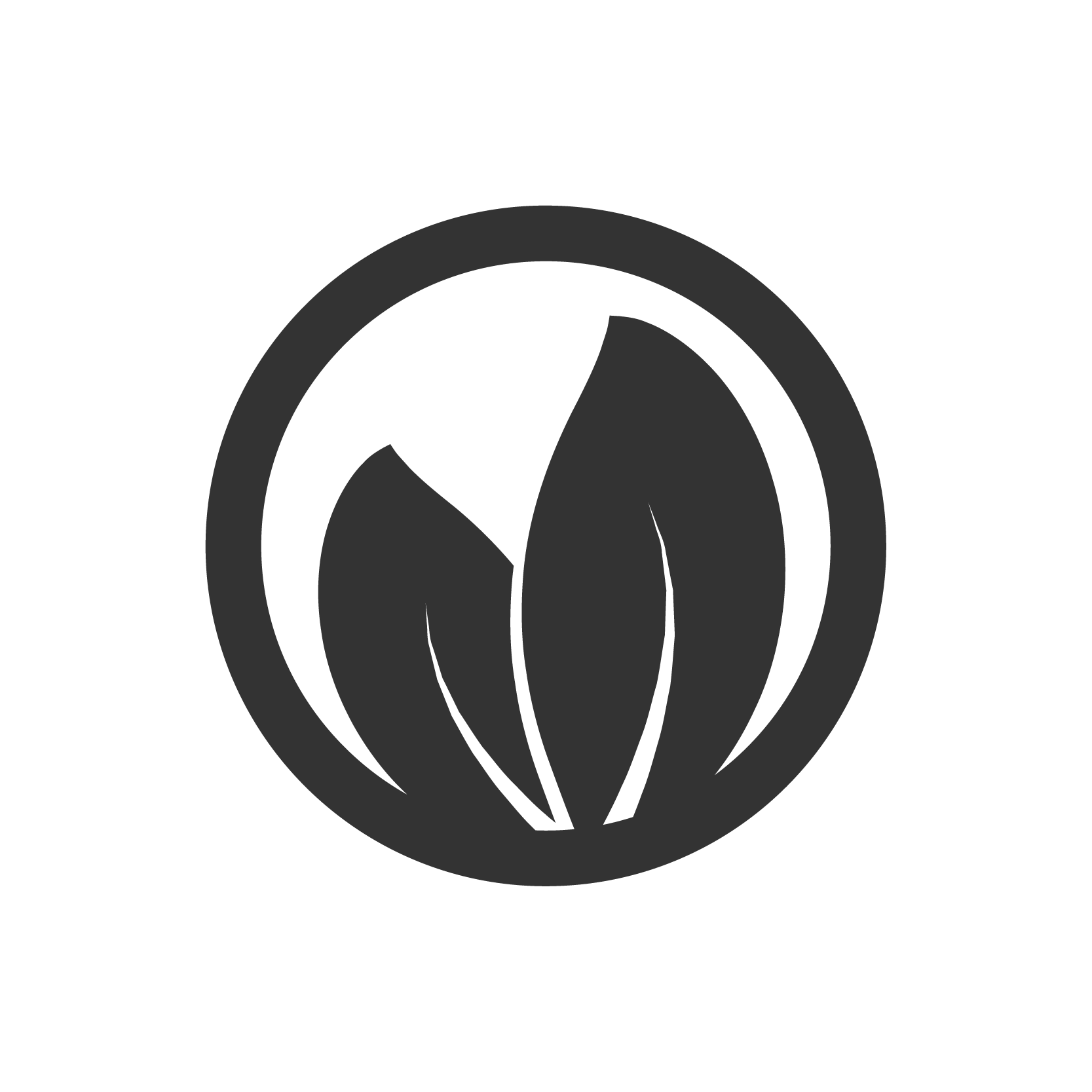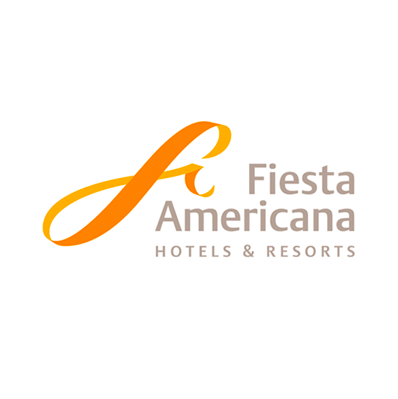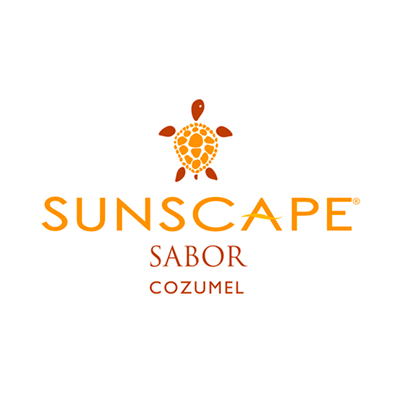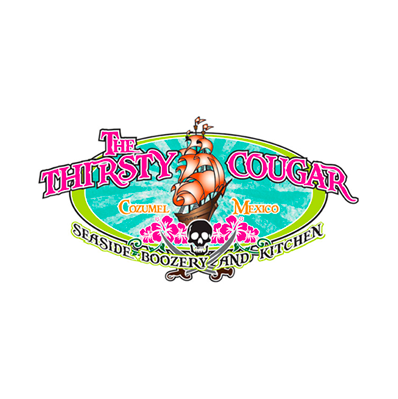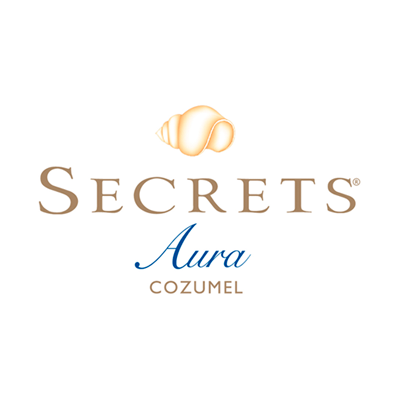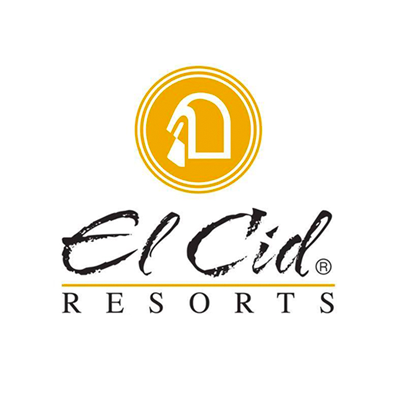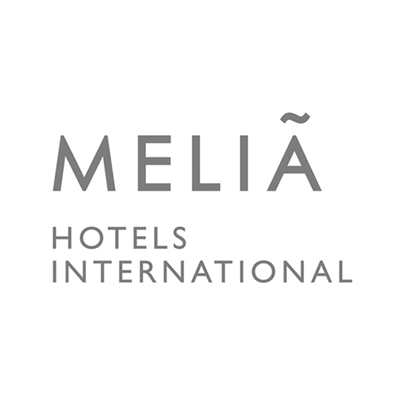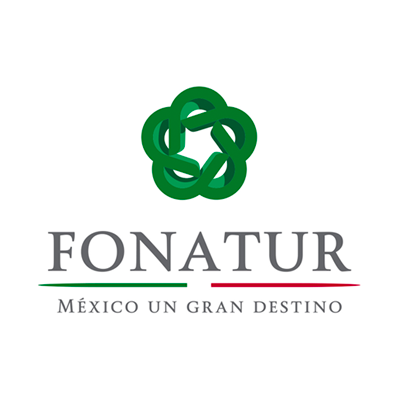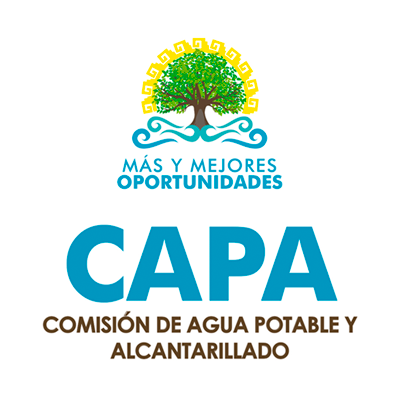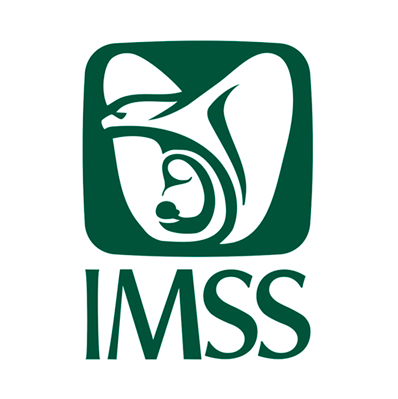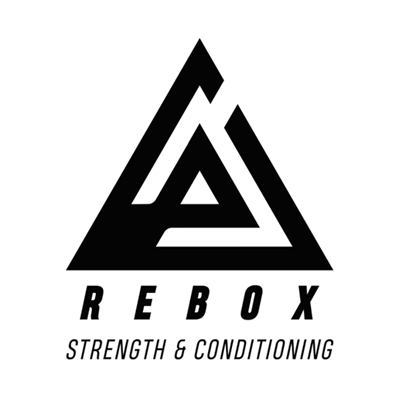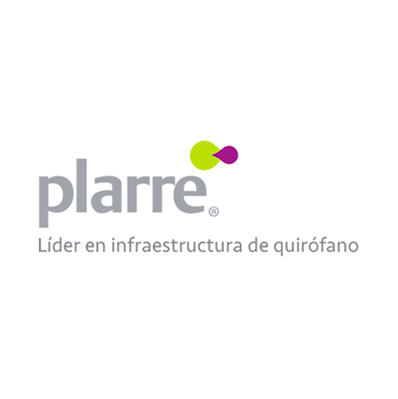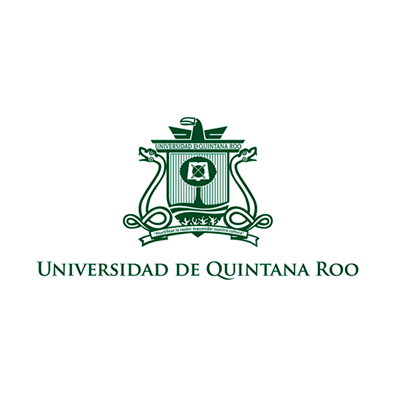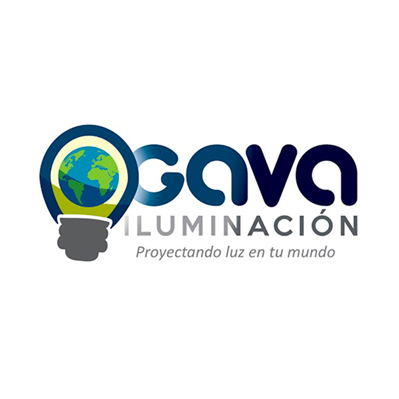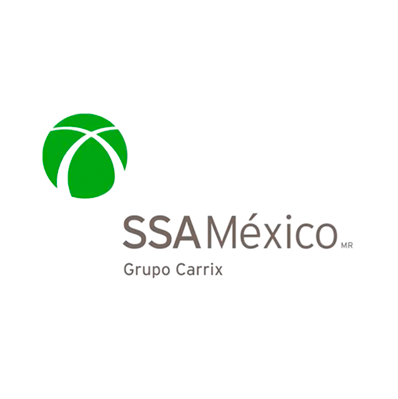 Address:
Local 22, Plaza Leones 101, Av. Lic. Pedro Joaquin Coldwell, Col. Adolfo López Mateos, 77667, Isla Cozumel, Quintana Roo, México
Phone number:
987 872 1491
We don´t just know how
We also know why
We analyze every single part of each project to be able to offer you the best solutions that provide the most value for your investment.