Kristals Mexico arrived to Cozumel Island to get a position in the cosmetic area. Grupo HCH was the one in charge of the construction service. We focused on the finishing touch, materials, and designed spaces for every use.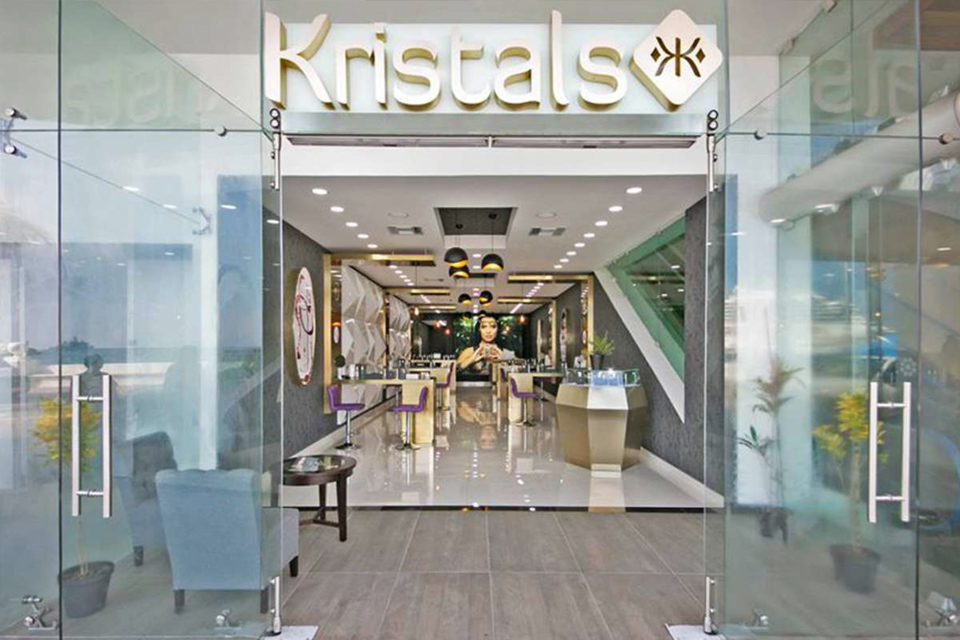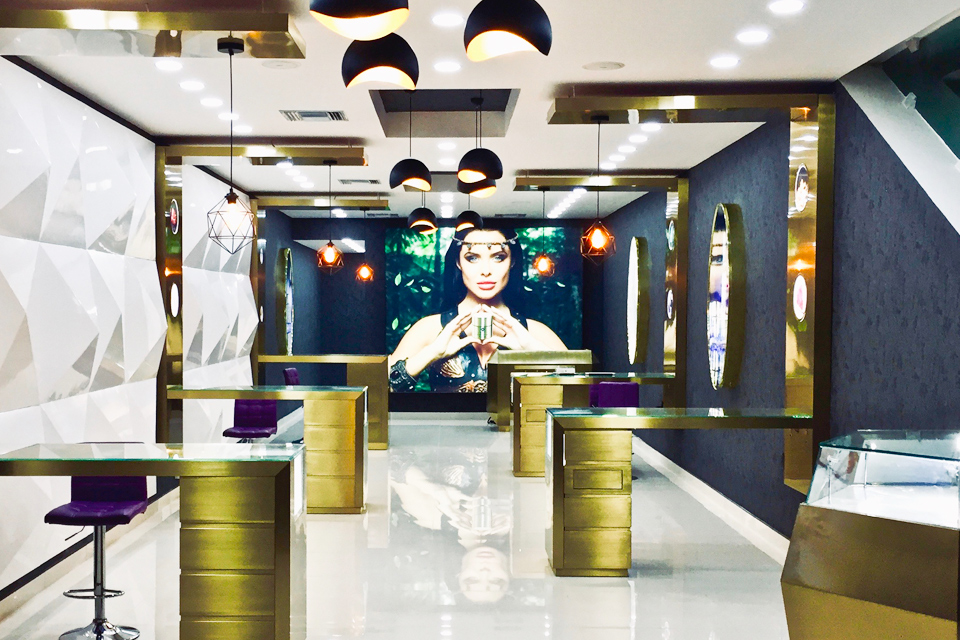 Even though the brand has preset imaging guidelines, the adaptation of the spaces according to their functionality was something essential for this project.
Shops have a main space for customer service, where they make product demos and consultancies about its use. Also, the furniture disposition was very important to guarantee a correct use of the space. Likewise, in the superior part of the shop there are spa rooms that give facial treatments, among other services.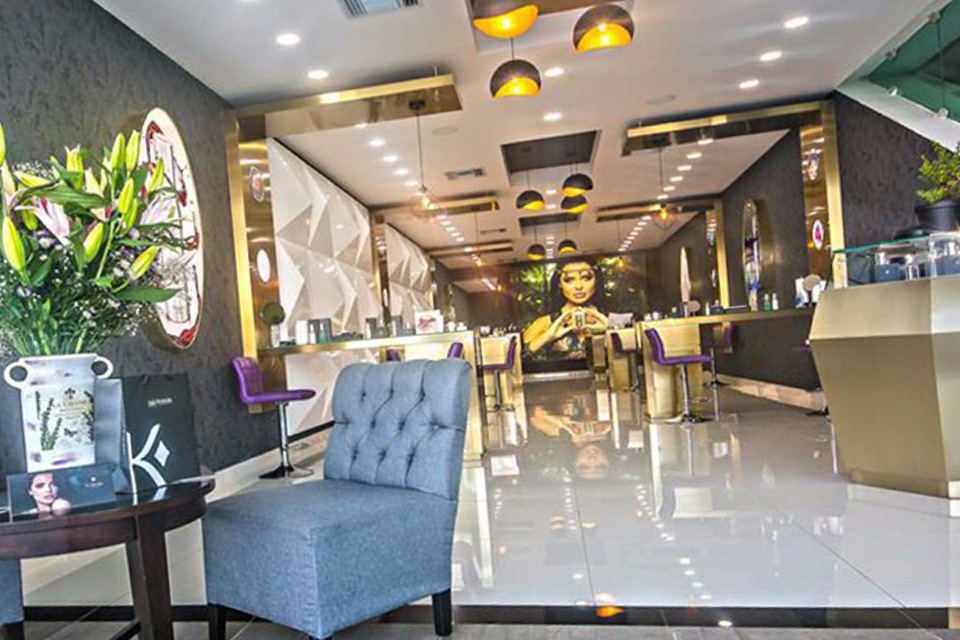 For the material decisions, we chose porcelain floors in nude tones, that contrasts perfectly with the walls. That's why the furniture is gold, a characteristic of this commercial brand.
We don´t just know how
We also know why
We analyze every single part of each project to be able to offer you the best solutions that provide the most value for your investment.