We offer services according to your needs.
We are Grupo HCH, a construction company in Cozumel, Quintana Roo. With more than 30 years of experience in the market, we offer services in planning, development, and project execution services in the areas of engineering and architecture.
We build residential, commercial, and government buildings with advice and management to guarantee the highest quality of your projects.
Construction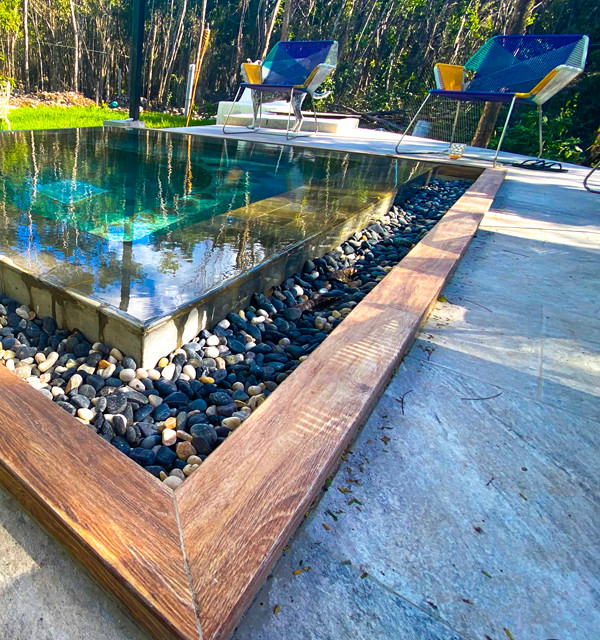 Residential
From a simple pool to a beach house we are prepared to build anything that comes to your mind.
Our team will take care of any unforeseen situation to deliver a project that exceeds your expectations, always accomplishing our deadlines and our signature quality.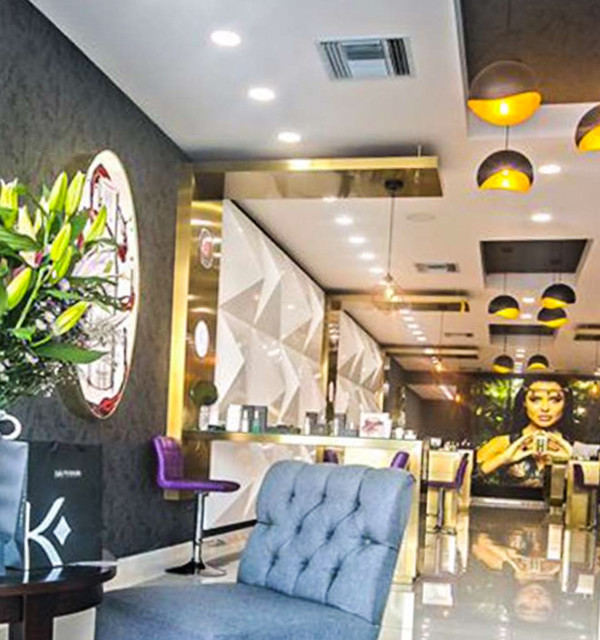 Commercial
We offer and renovate any commercial development from stores, restaurants, offices, malls to hotels, our team will design and adapt any space according to the project requirements.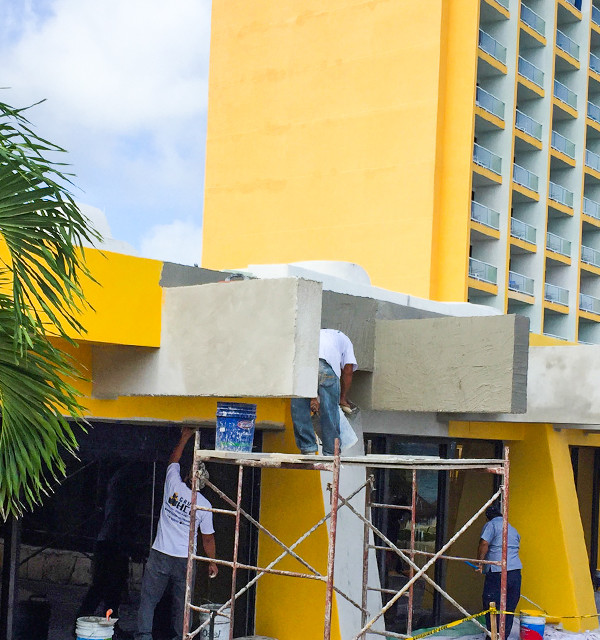 Maintenance
Our extensive experience makes out of us the most profitable option on the island to cover your needs of maintenance, our highly experienced crew will solve any construction or building-related problem and turn it into the best solution.
---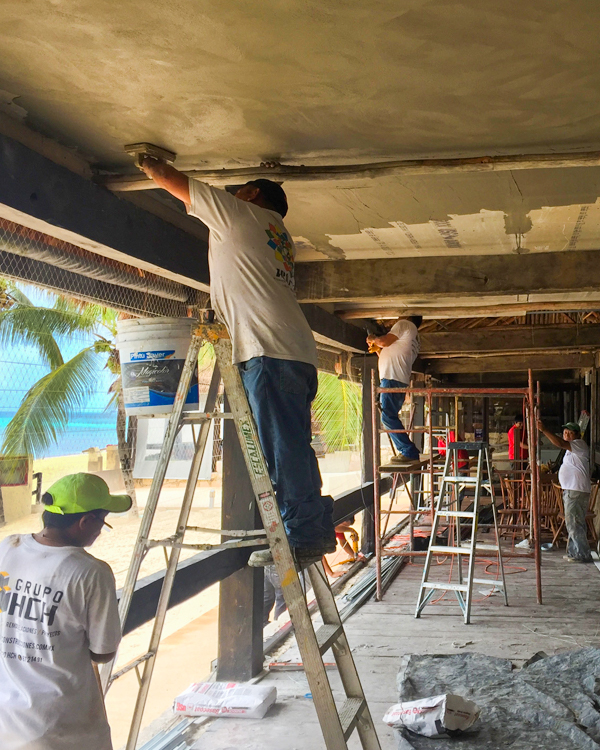 Renovations
---
Throughout over 30 years we have renovated thousands of square feet of houses, hotels, stores, restaurants, private offices, government buildings and more…
We are known for our ability to understand the needs of our clients and work with them on landing their ideas to make something doable and affordable, meeting our goals of time and quality.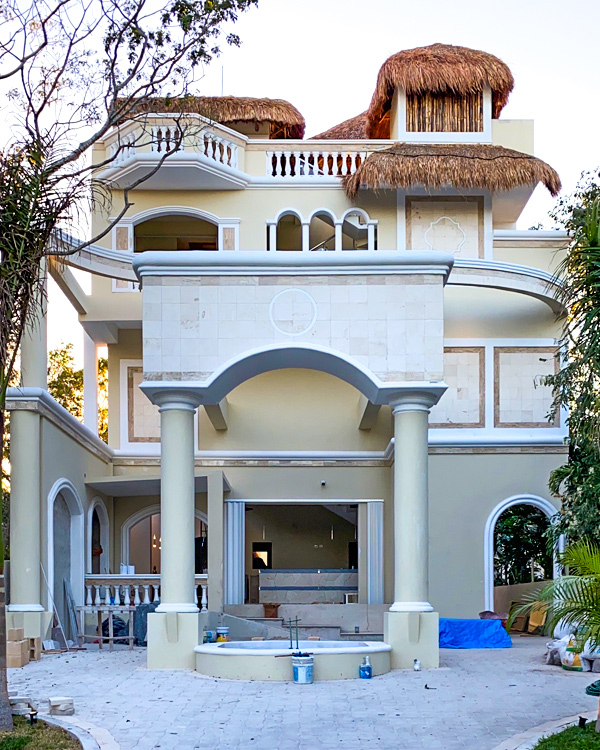 Architectural design
---
Grupo HCH offers a unique approach to the design of our projects, it involves a complete team of engineers, architects, project managers, supervisors and logistics to deliver a project that meets the requirements of design, functionality and cost.