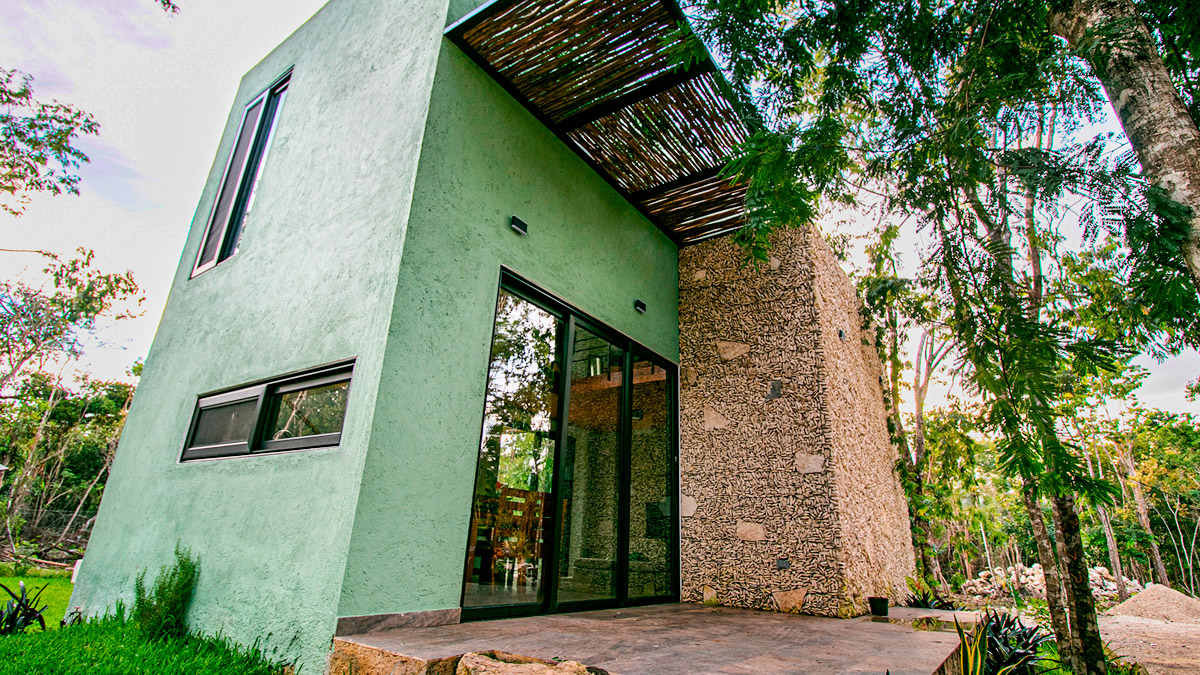 Within our projects, Cabañas has been developed under the concept of a scape inside Cozumel Island. That being said, away from the urban area, promotes the contact with nature and produce a correct environment for the rest of the guests.
The project has the accomodation for 2, 4 or even 6 persons, a club house with main dining room and jacuzzi. Also, it has exterior spaces that mimics with the nature of the place.
Its volumetry is characterized by pure volumes, straight lines and modern shapes. In this way, the design is contemporary, without losing its original function.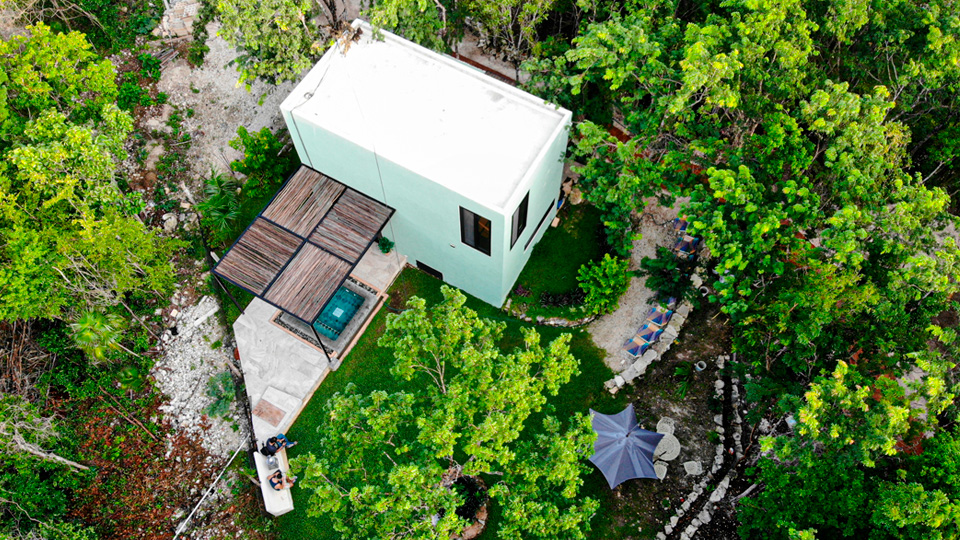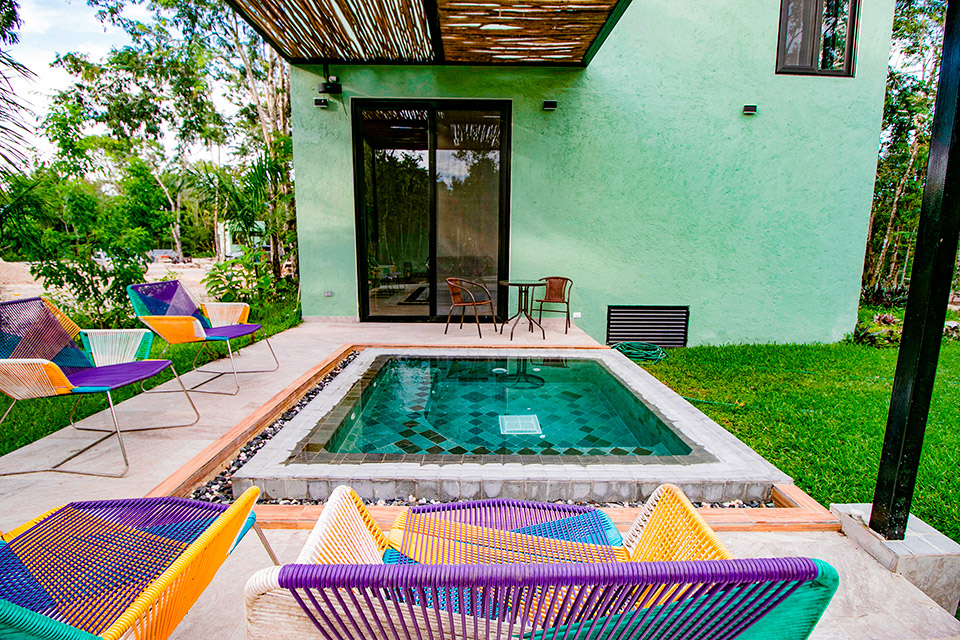 In the interior of the cabins, we can appreciate the comfort of the spaces and the combination of the materials used and producing a state of warmness and relaxing. That way, every cabin has the necessary services to satisfy guest needs.
The use of natural illumination and ventilation represents an important characteristic within the design, for its emphasis goes to the advantage of these resources when it comes to designing every accommodation unit.
If you want know more, you can visit this project by staying in this space and at the same time enjoy the complete experience that this cabin offers.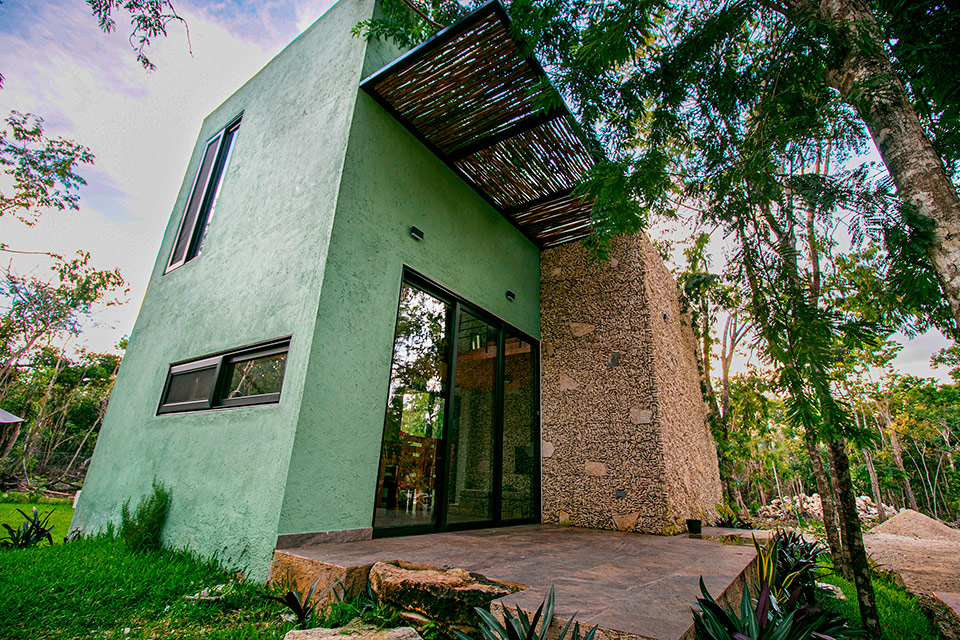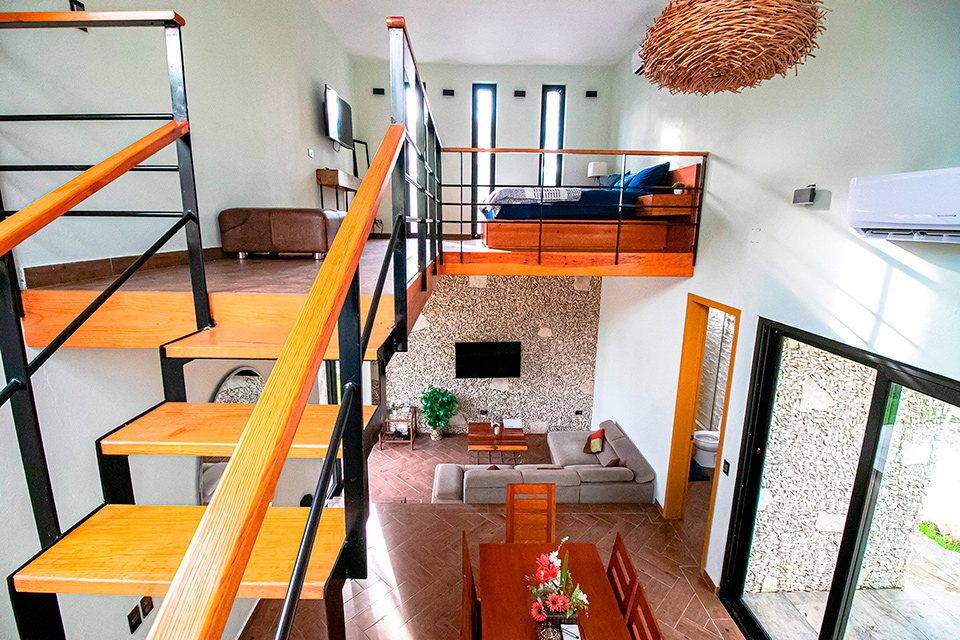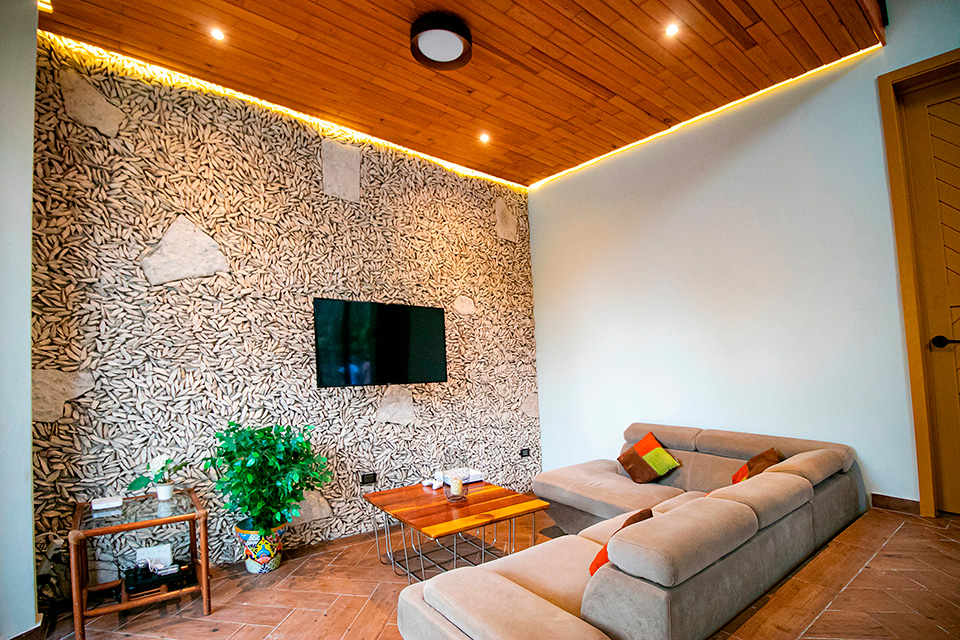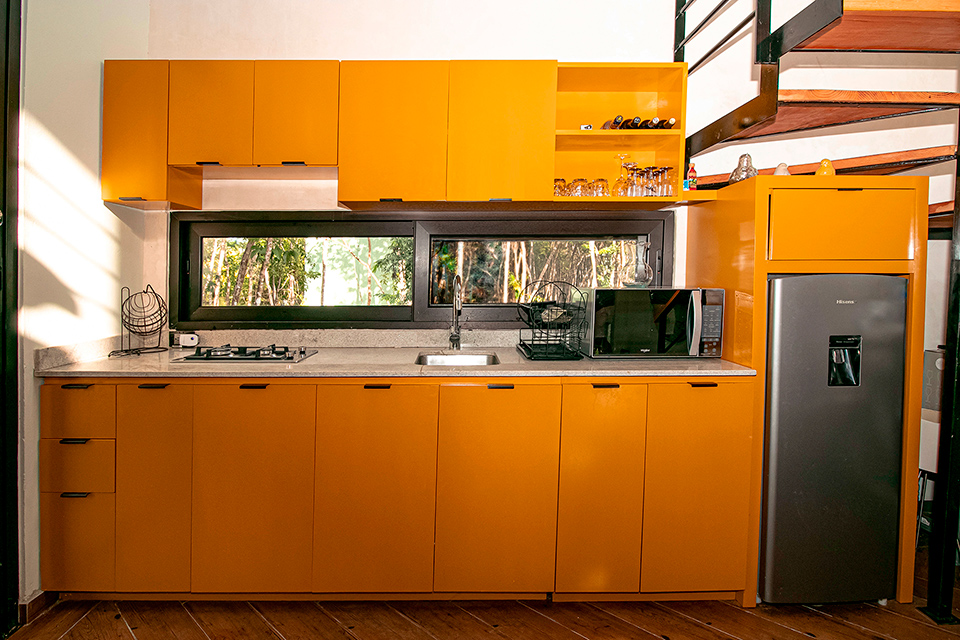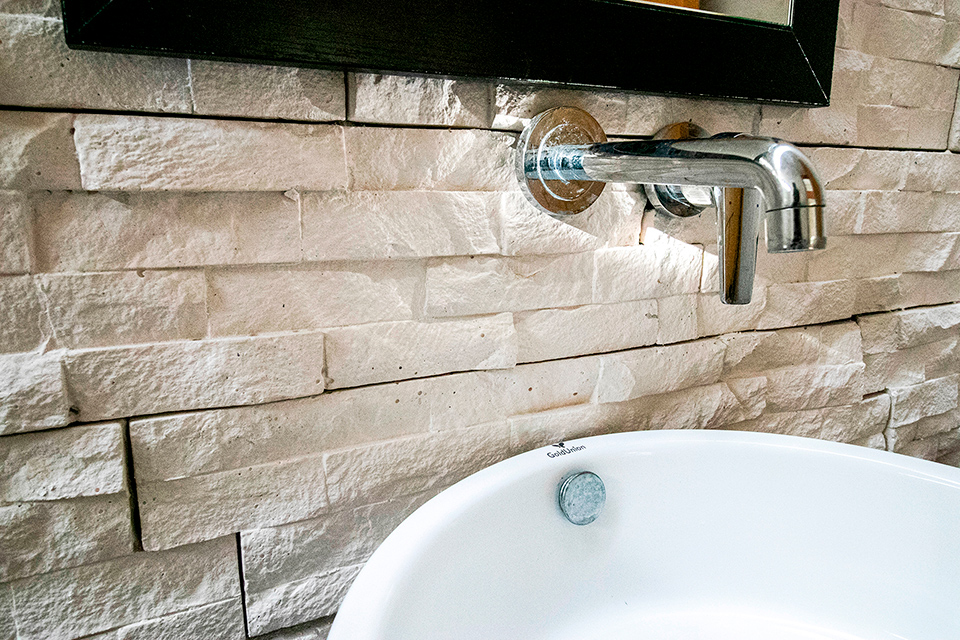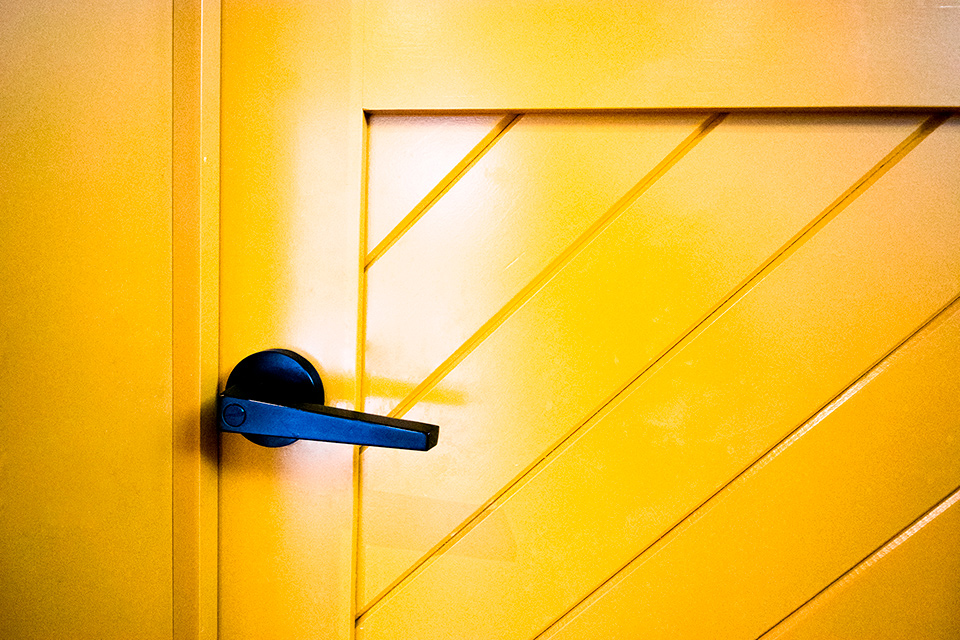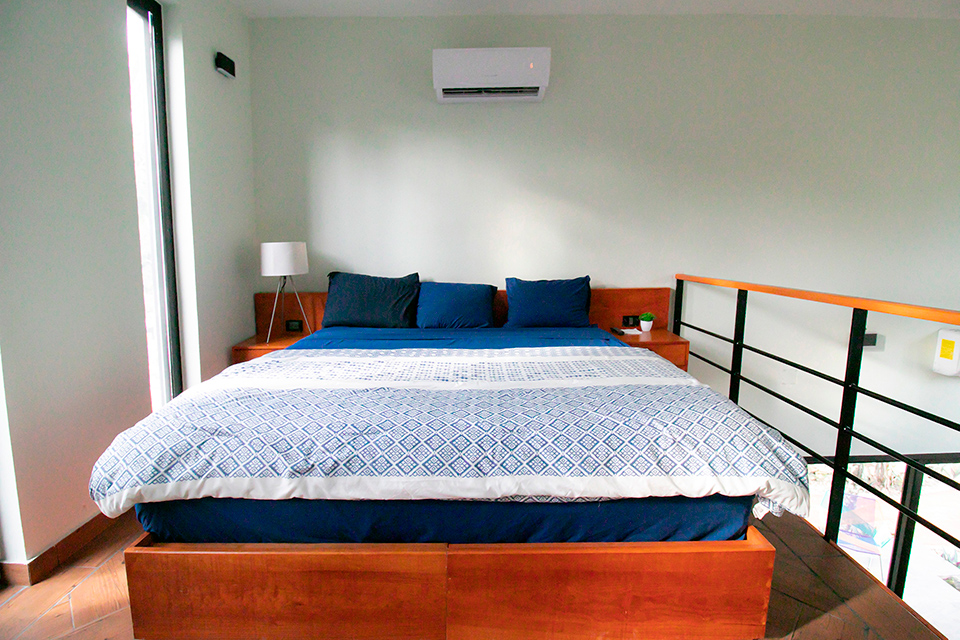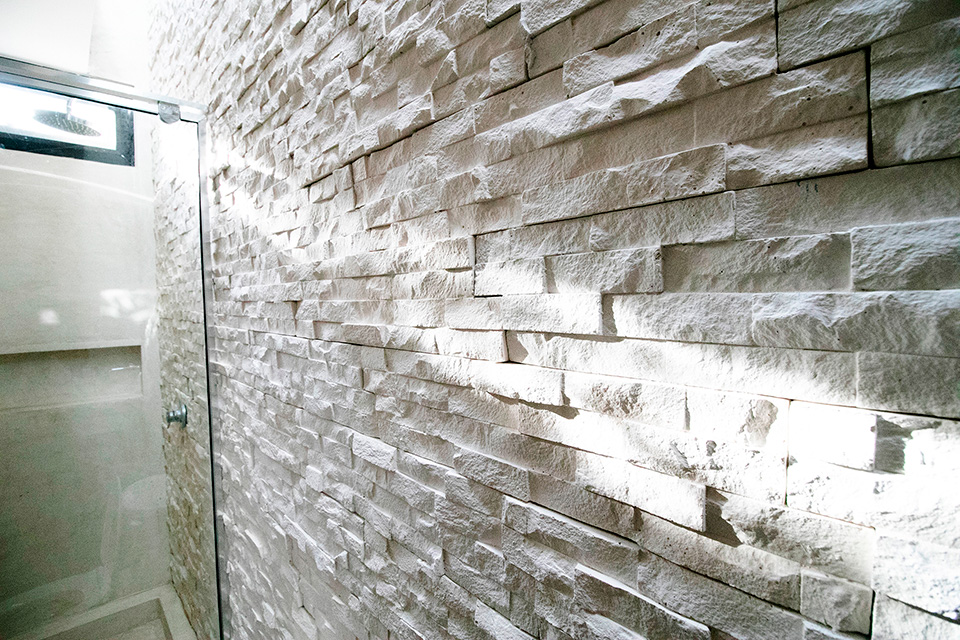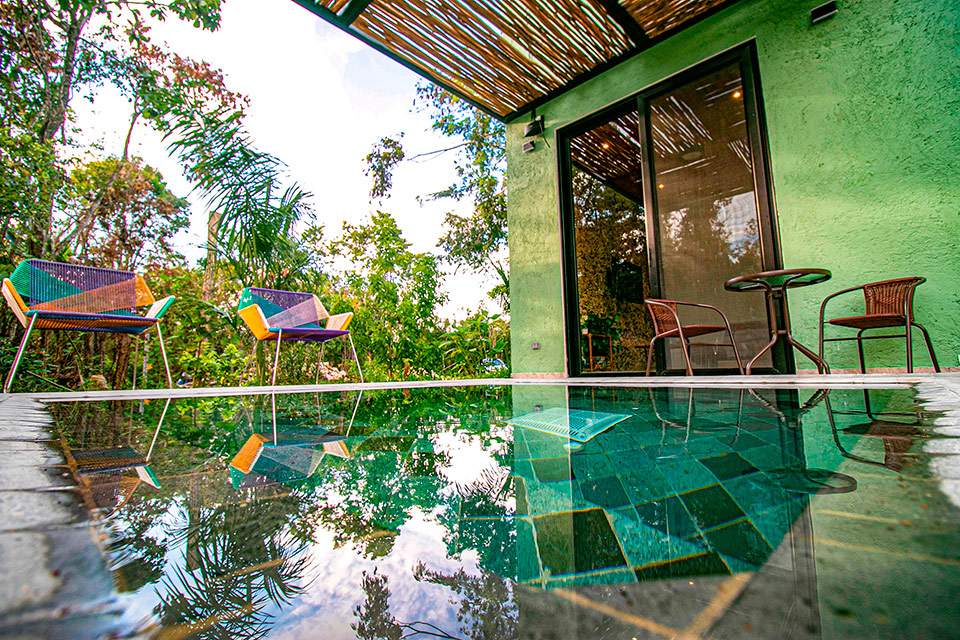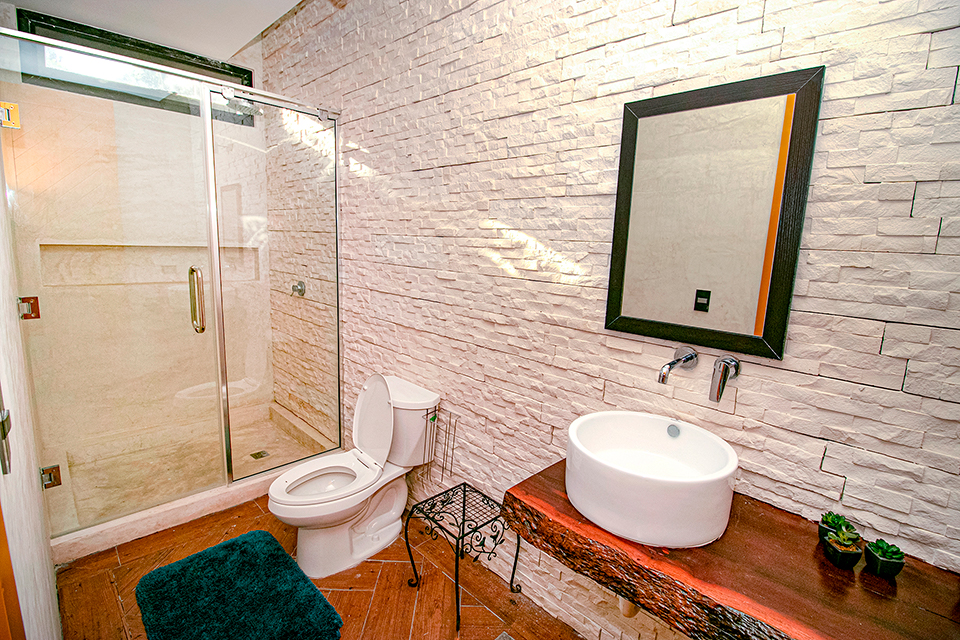 We don´t just know how
We also know why
We analyze every single part of each project to be able to offer you the best solutions that provide the most value for your investment.