We are satisfied with providing the services of construction and renovation of spaces for the Cid Cozumel Hotel from the chain Cid Resorts. This hotel has been in operation for almost 20 years and it was fundamental to have revitalization in the interiors. Grupo HCH made this upgrade.
During this intervention, Grupo HCH managed to take care of and maintain the resting and hospitality environment of the hotel.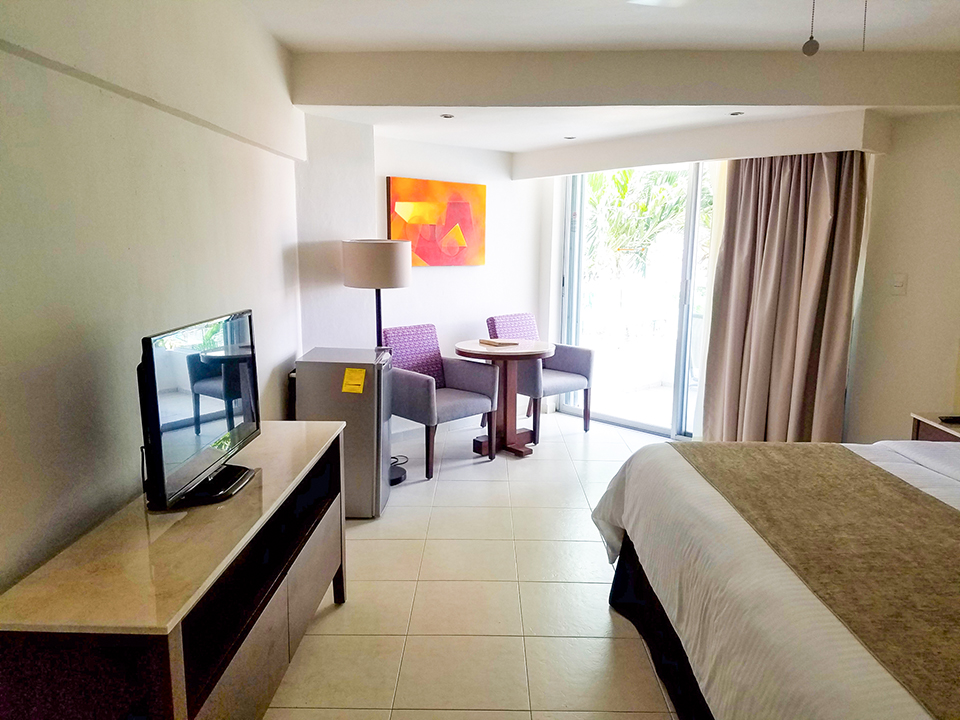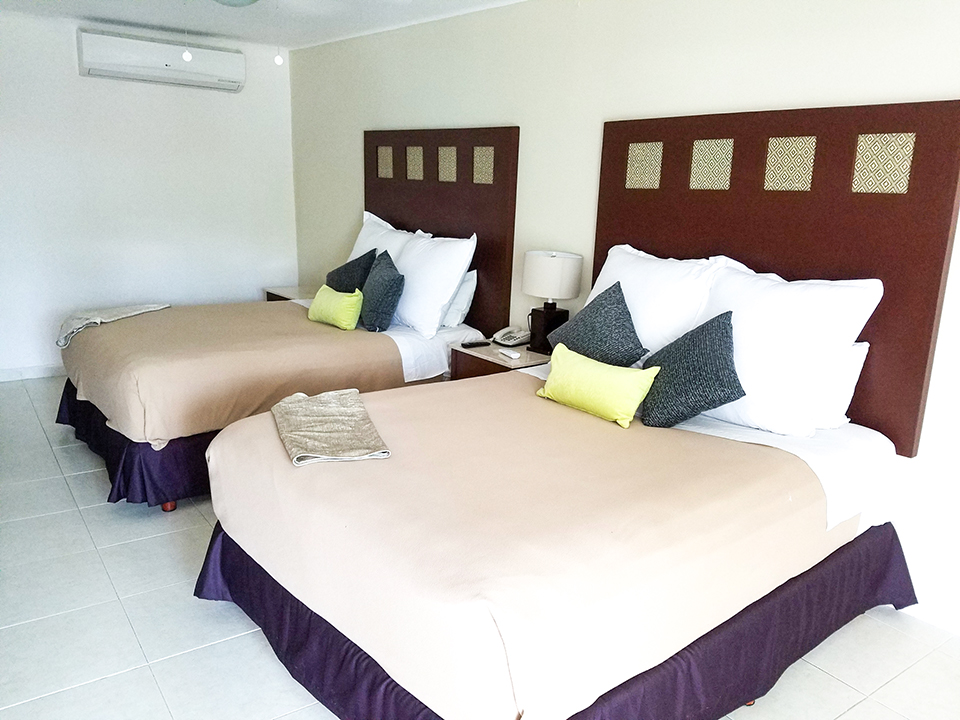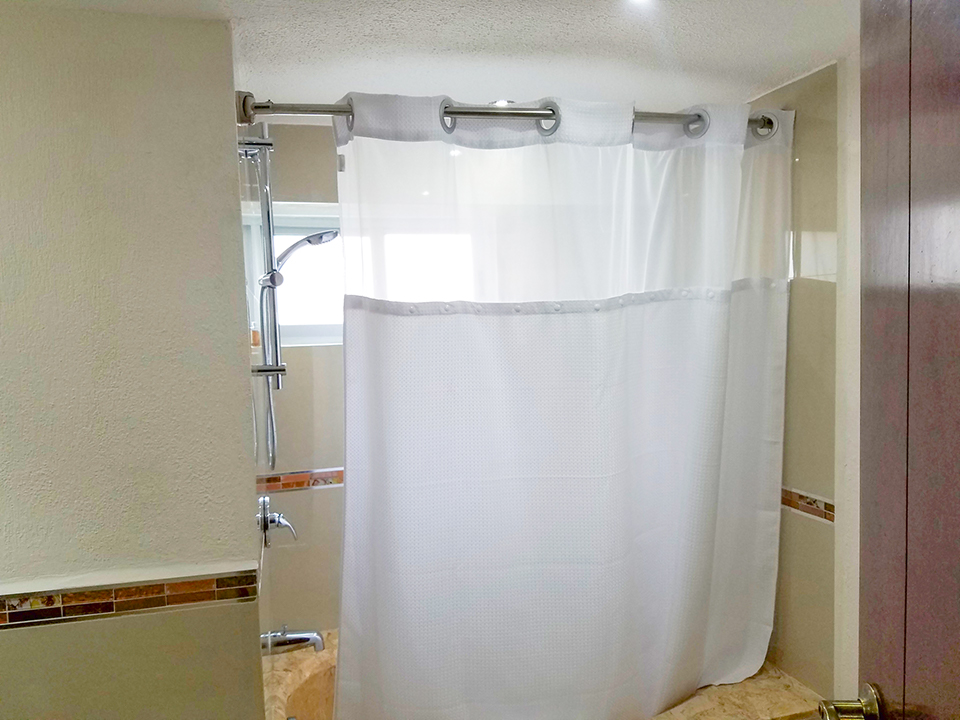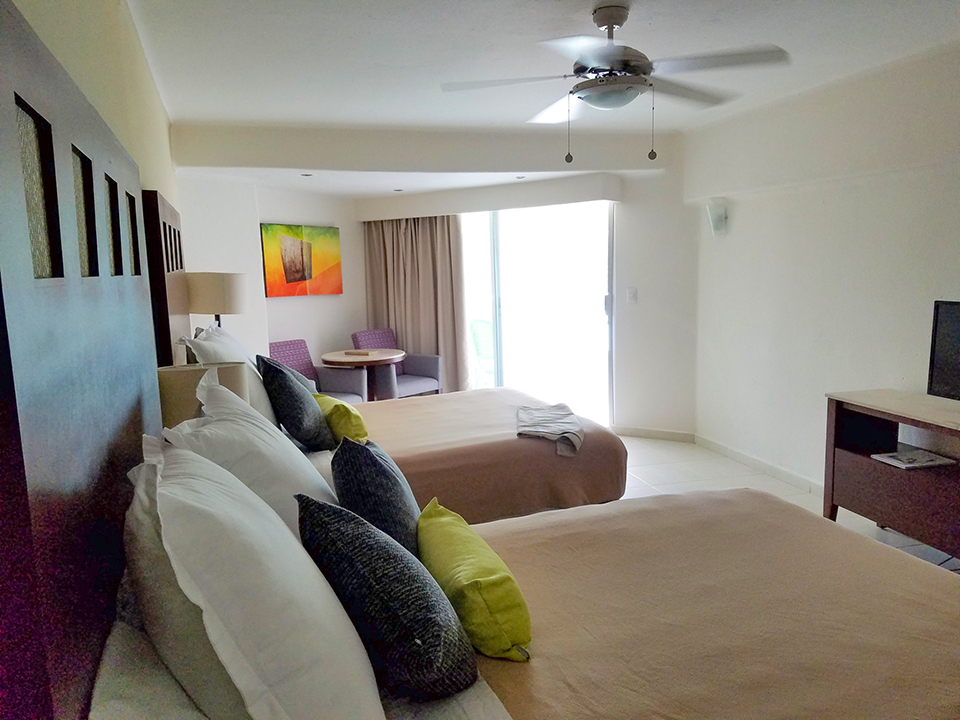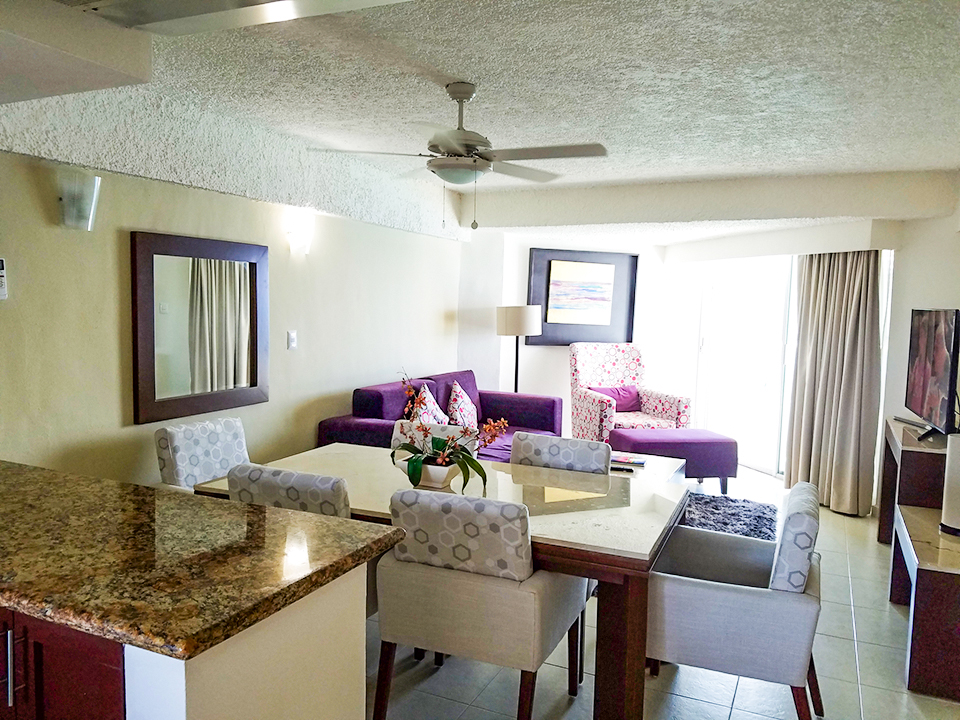 We don´t just know how
We also know why
We analyze every single part of each project to be able to offer you the best solutions that provide the most value for your investment.