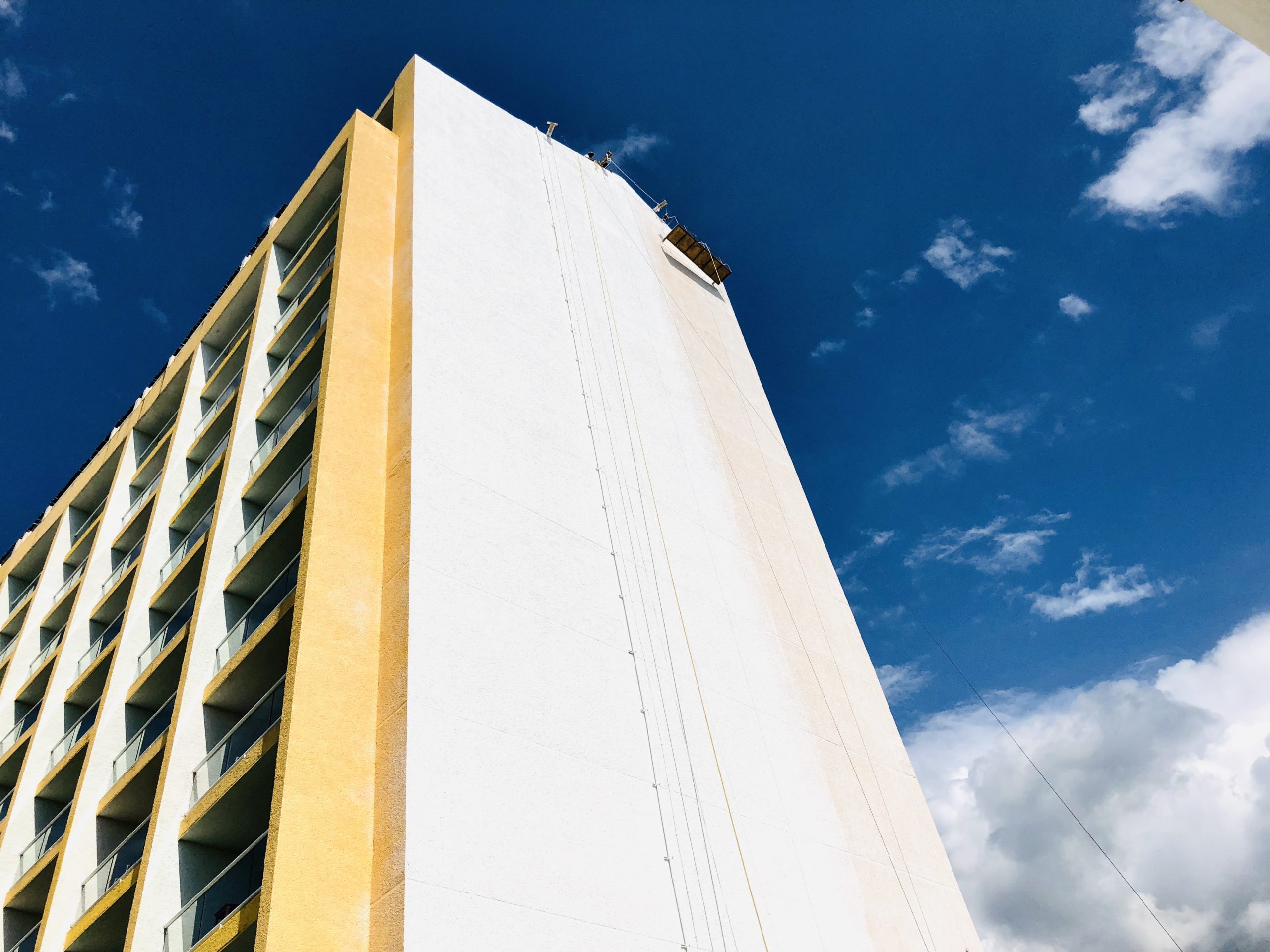 As part of our services we accomplish the renovation and maintenance in the installations of Meliá Cozumel Hotel. This hotel belongs to the Meliá Hotels International Chain that has presence over the main cities of the world in 40 different countries.
In Grupo HCH we know how important it is to guard the space of a rest and hospitality space. For that reason we work with total discretion within the daily operability of the hotel.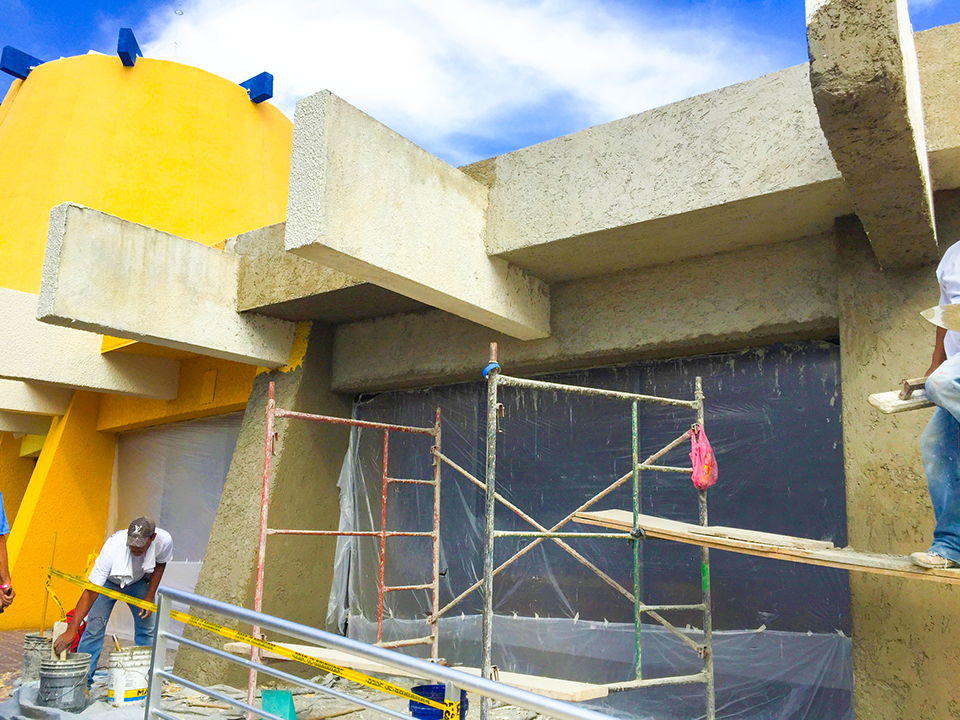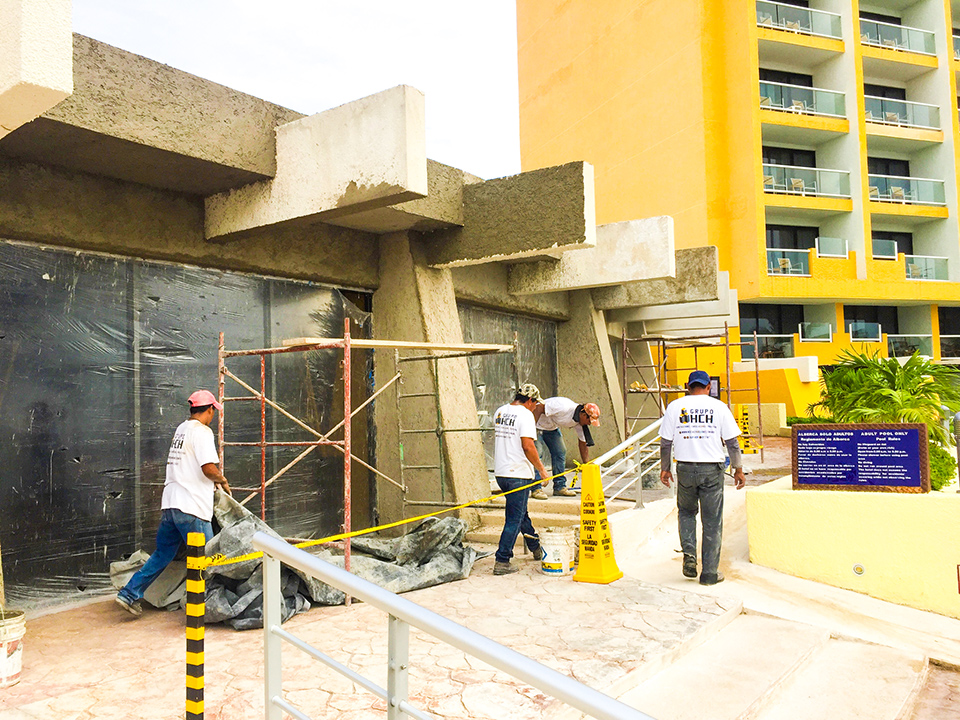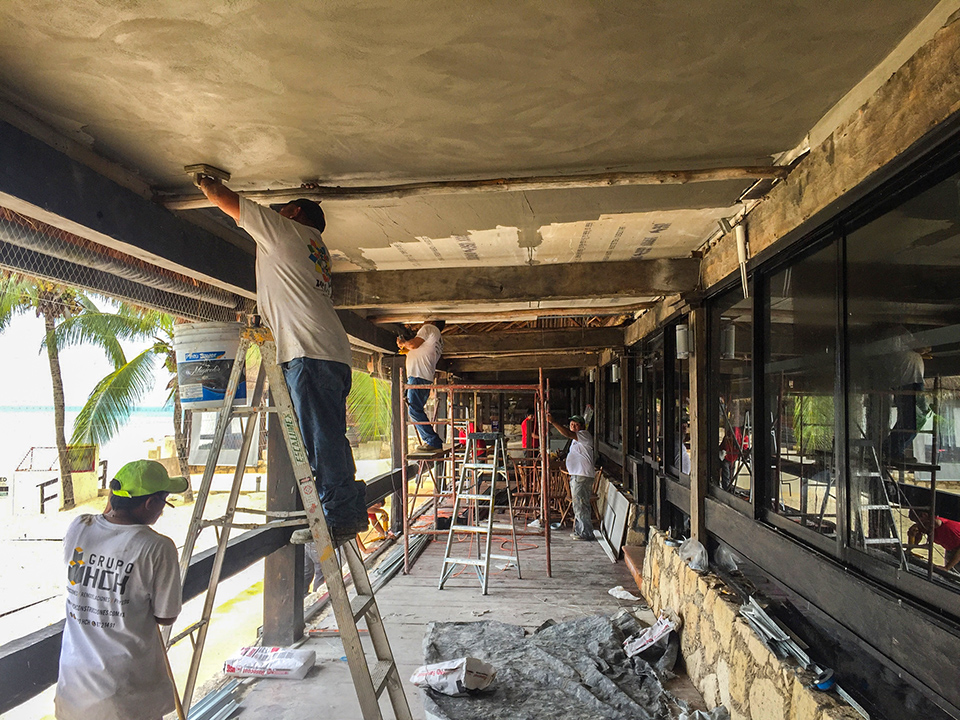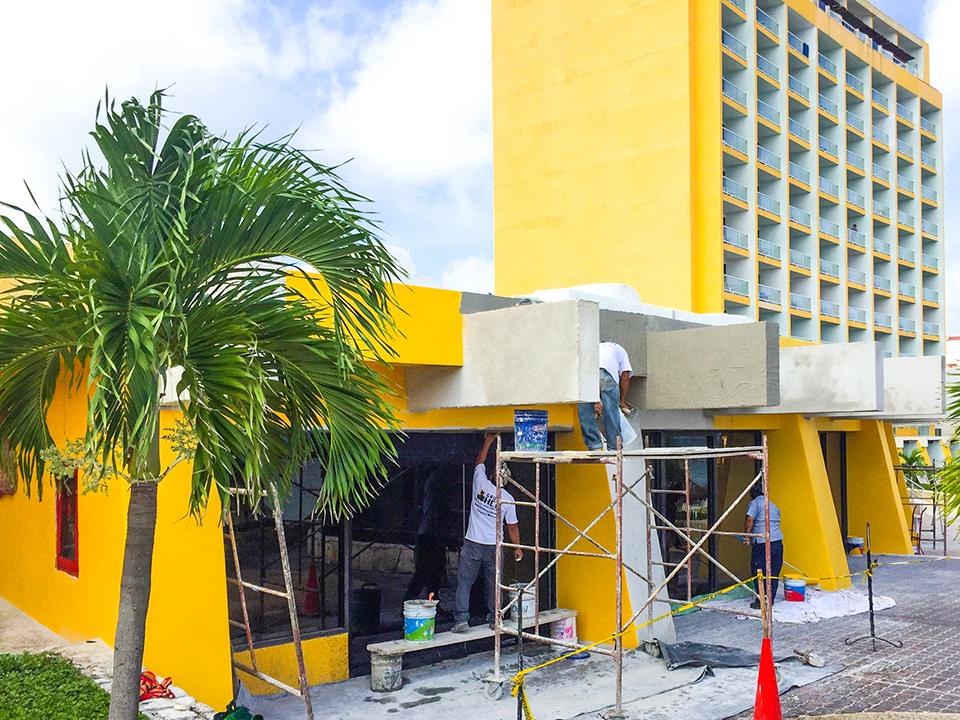 We don´t just know how
We also know why
We analyze every single part of each project to be able to offer you the best solutions that provide the most value for your investment.