The project Private Paradise is one of the most complex projects that have had developed on Cozumel Island. Several architects worldwide joined in with Grupo HCH to make it possible. The result is a unique resort that has all and each one of the requests of the client.
Private Paradise has:
Recreational Areas
Water slide across the main house
3 meters deep pool
2 bars
Guests kitchen
Luxury rooms
Different and unique waterfalls inside the property
Balinese beds
Cinema and game room
Palapa for romantic dinners
Rooftop jacuzzi
This and many more characteristics make this property without precedents in Cozumel Island.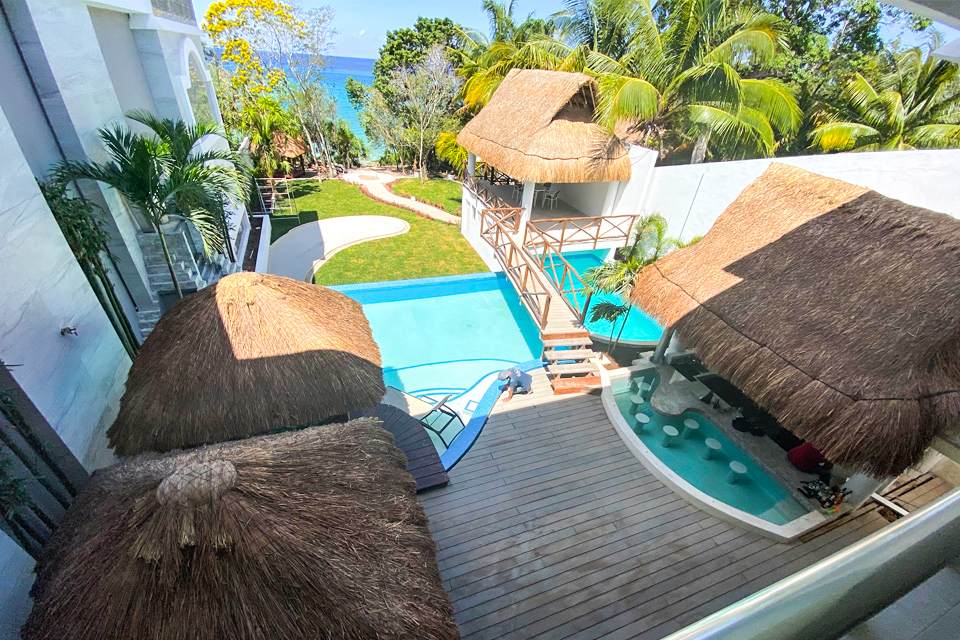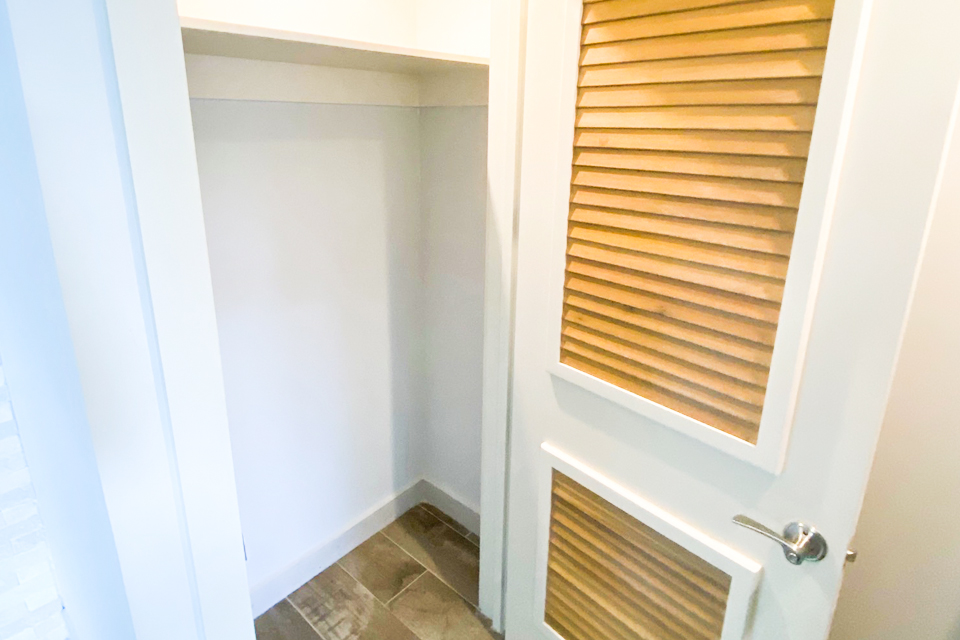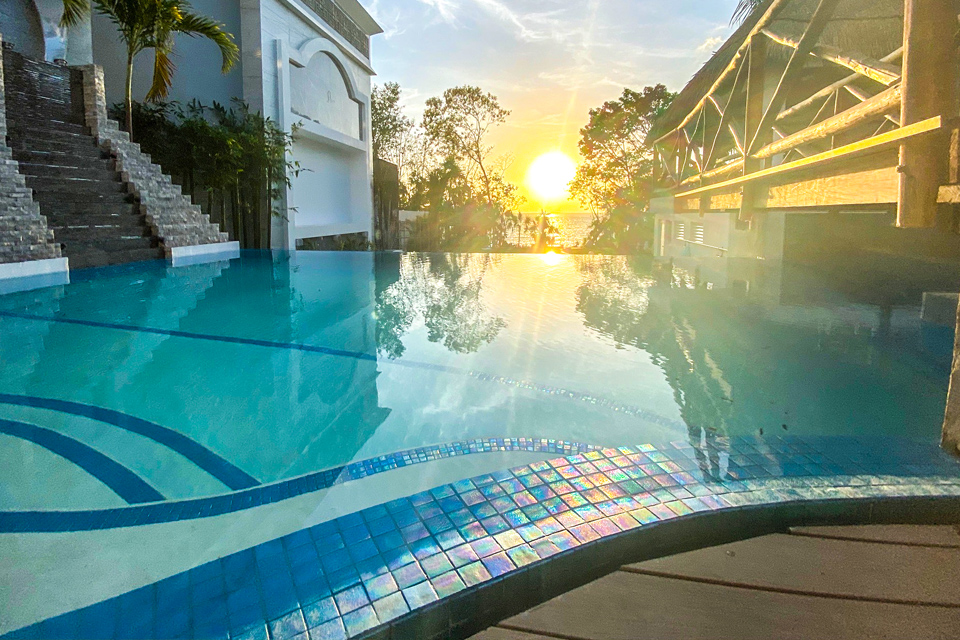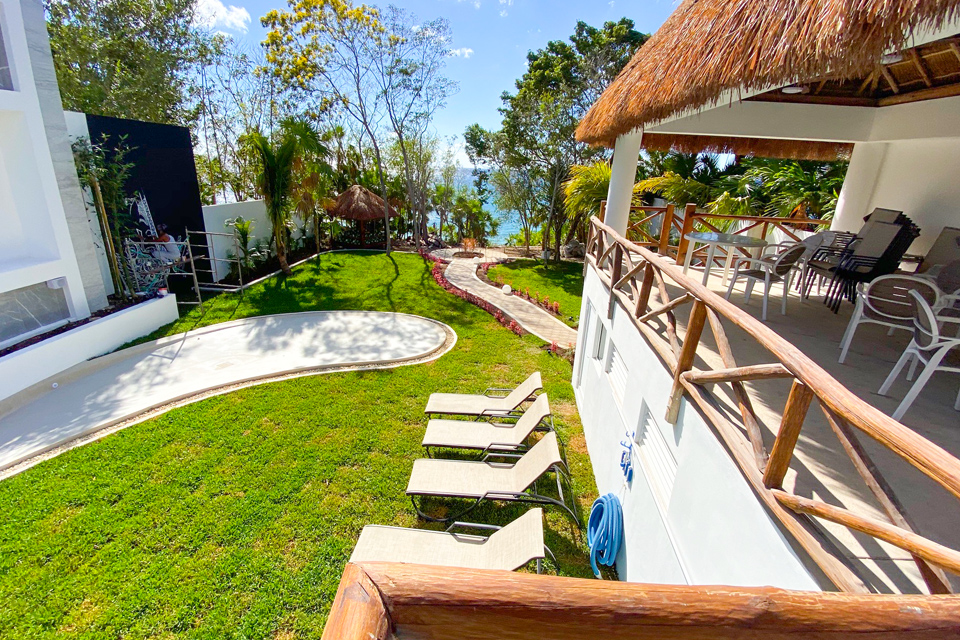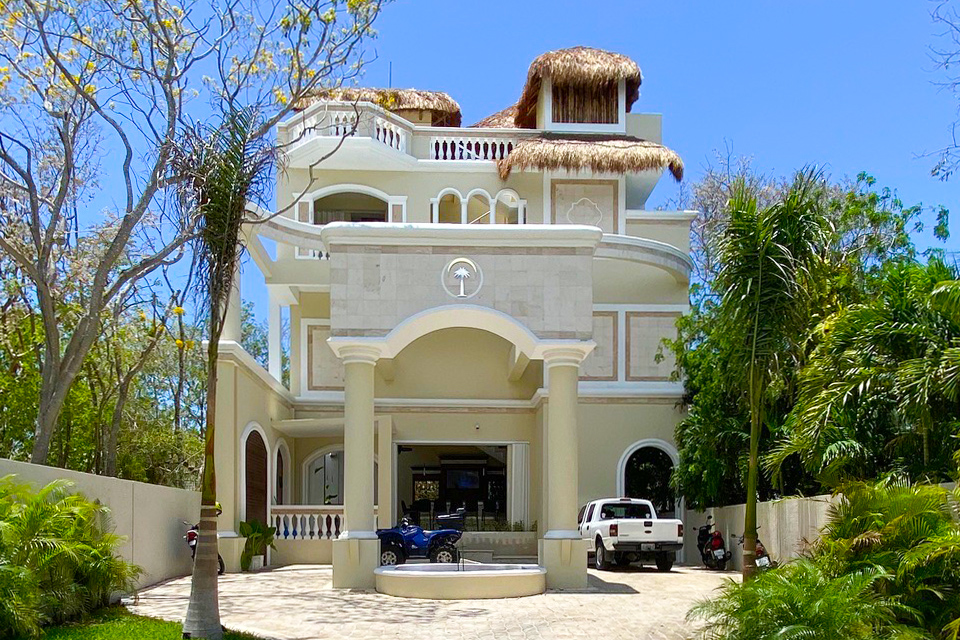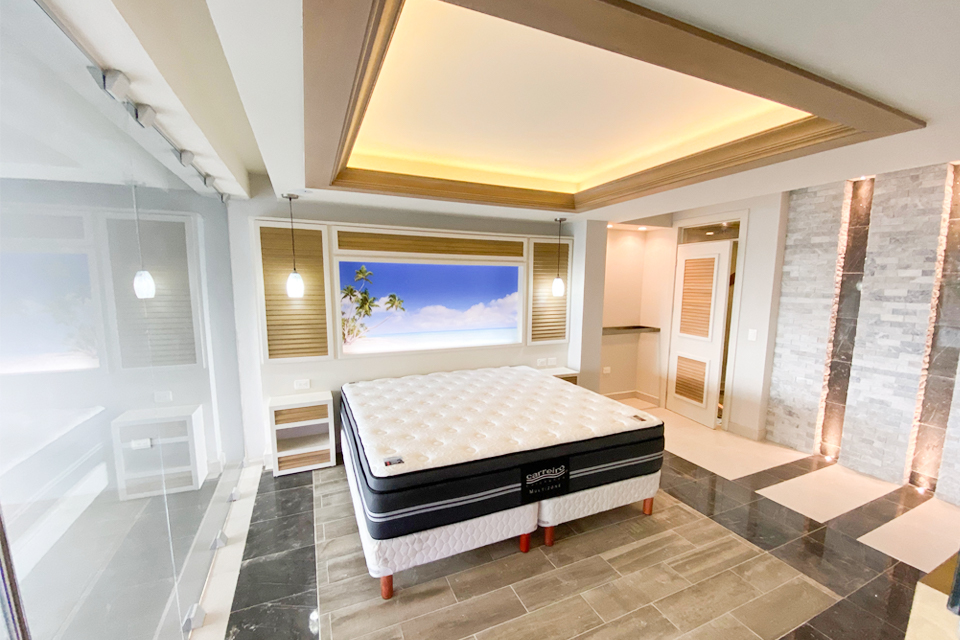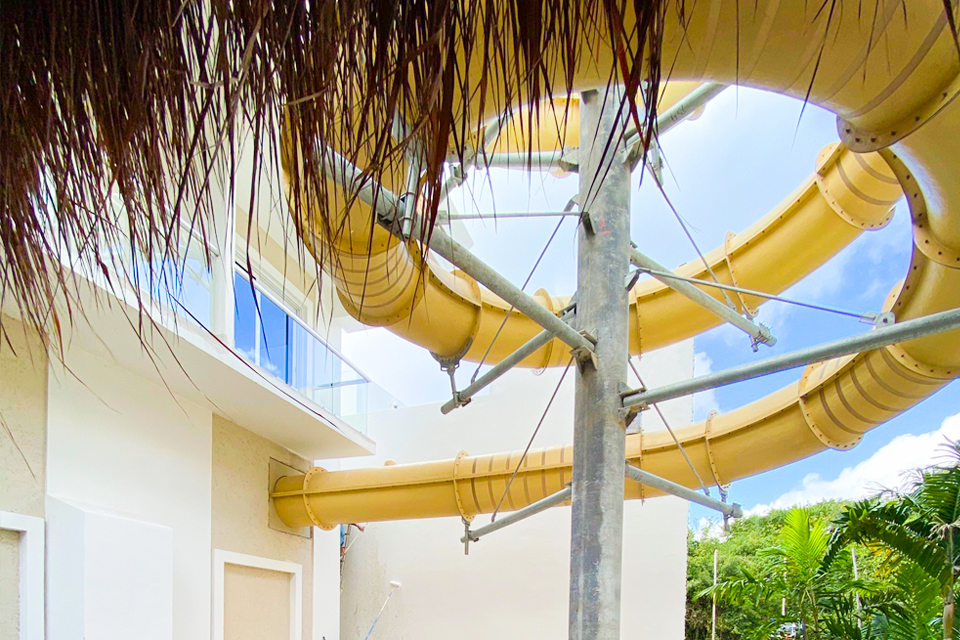 We don´t just know how
We also know why
We analyze every single part of each project to be able to offer you the best solutions that provide the most value for your investment.